When the Flowers Bloom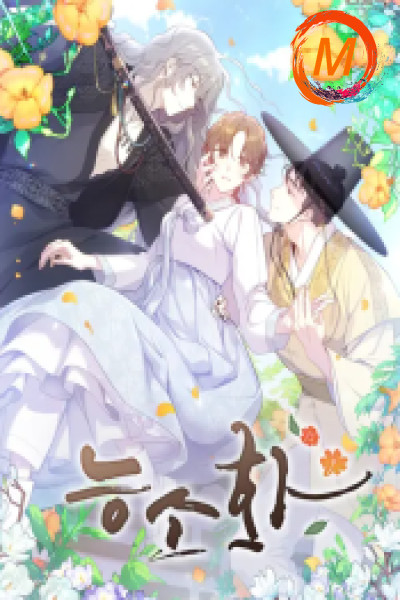 Last Update:
7 months ago
About "When the Flowers Bloom" Webtoon
Think of me whenever the flowers bloom. Eungtae, a man destined to die young. Yeon, a woman whose childhood was cursed by the heavens. On a precious summer day beneath the blossoms of the trumpet vine, the two fall in love as fate intended. And in an instant, a shadow is cast over their future.
| Chapter | Release Date |
| --- | --- |
| Chapter 26 | March 13, 2022 |
| Chapter 25 | March 6, 2022 |
| Chapter 24 | February 27, 2022 |
| Chapter 23 | February 20, 2022 |
| Chapter 22 | February 13, 2022 |
| Chapter 21 | February 6, 2022 |
| Chapter 20 | January 30, 2022 |
| Chapter 19 | January 23, 2022 |
| Chapter 18 | January 16, 2022 |
| Chapter 17 | January 10, 2022 |
| Chapter 16 | January 2, 2022 |
| Chapter 15 | January 2, 2022 |
| Chapter 14 | December 19, 2021 |
| Chapter 13 | December 12, 2021 |
| Chapter 12 | December 5, 2021 |
| Chapter 11 | December 5, 2021 |
| Chapter 10 | December 5, 2021 |
| Chapter 9 | December 5, 2021 |
| Chapter 8 | December 5, 2021 |
| Chapter 7 | December 5, 2021 |
| Chapter 6 | December 5, 2021 |
| Chapter 5 | December 5, 2021 |
| Chapter 4 | December 5, 2021 |
| Chapter 3 | December 5, 2021 |
| Chapter 2 | December 5, 2021 |
| Chapter 1 | December 5, 2021 |
| Chapter 0 | December 5, 2021 |